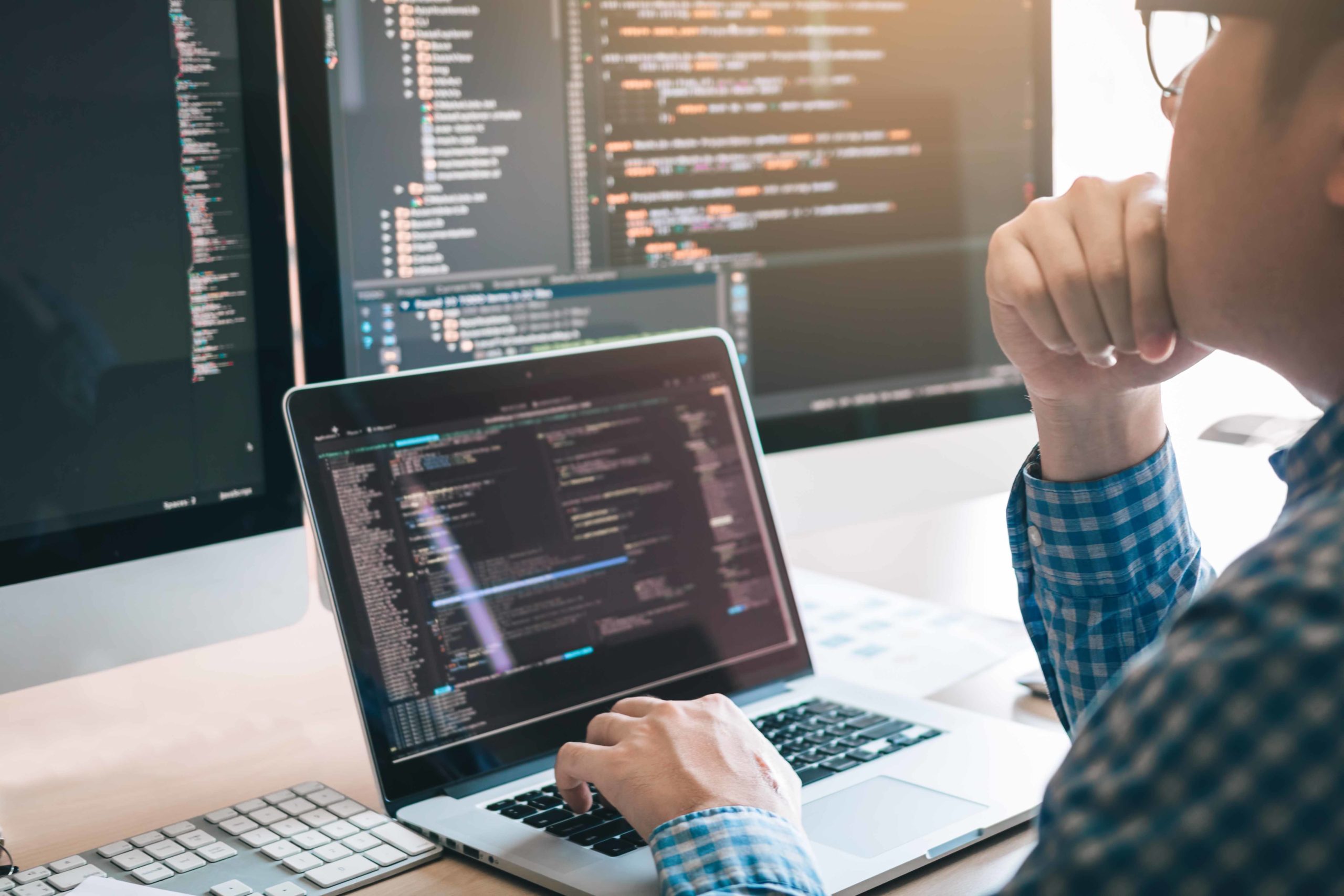 Solutions To Optimize Your Business
LHP Europe provides on-site contract engineers to fill key resource needs of our Customer. We are an engineering company, not a staffing company. We provide our engineers with the right training, mentorship and benefits to help the employees and Customers succeed.
Our specialty is working with our customers to help strengthen their tools and applications. We study the challenge or problem our customers are experiencing and provide our knowledge, expertise, and passion for economical and environmentally friendly engineering solutions
All of our engineering solutions are based on analysis-led design, supporting an environmentally conscious, cost-effective, and efficient approach. Digital simulation allows us to see how the application will function before physically creating it, saving time, money, and resources (benefiting both the Customer and the environment!) Our Data Analytics and Business Intelligence solutions transform how companies utilize data to drive business results.
Examples Of Our Products and Solutions
Learn More About Environmentally Friendly Engineering Solutions
If your company is looking to make improvements in your technology, but you don't have the capacity, experience, knowledge, or time to implement them yourself, please contact us at LHP Europe today to learn more about our comprehensive and ecological approach to bettering technology.