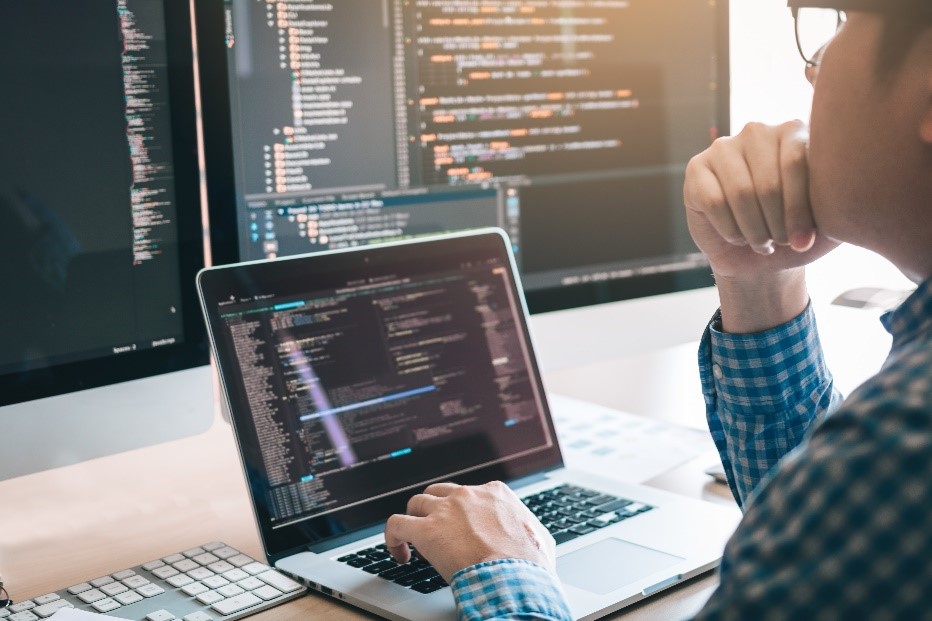 Technology As An Advantage
As technology is ever-changing, so is the way we can use that technology to improve processes, increase efficiency, and ultimately save money and other resources. LHP Europe is well versed in the world of business intelligence and data analytics, and we offer many services centered around these advancements.
No matter the industry, making data-driven decisions is essential. This helps to find the right actions that will save time, money, and materials.
Many companies have a plethora of data, but it is how that data is used that makes a difference. With advanced BI and data analytic services from LHP Europe, data is actionable.
BI and Data Analytics Services
There is no "one size fits all" when it comes to business intelligence and data analytics, so we offer any or all of our following services to help companies become more productive, efficient, and environmentally friendly.
We help companies add "Smart" features to their operations and/or products by analyzing processes and identifying the best way to optimize their method of doing business. By taking advantage of techniques such as predictive maintenance, machine learning, and more, we increase the value of company assets and guide them in dealing with their own criticalities.
By integrating our Data Analysis, sensing solutions, and Industry 4.0 technology expertise, we optimize processes by supporting digital transformation as well as providing companies the best technologies to enhance operations.
Our advanced analytics services can support businesses in taking a more agile approach to operations, reduce time to market, and making decisions. We take the best out of their IT system and exponentially multiply the connections across their organization.
The complexity of embedded applications has driven an exponential growth in engineering resources and costs. Finding the right talent as well as improving time to market is a challenge. As companies look to adopt Mechatronics, IoT, and Business Intelligence, they often struggle with the complexities of managing embedded product software, legacy systems, telematics, and large-scale cloud solutions that are required to harness the power of digital data.
Our experience and solutions allow us to integrate with our Customers development process to deliver a validated control system. Engaging with our customers in the research stage of the product life cycle allows us to help the Customer reduce cost from beginning to end.
Learn More About BI and Data Analytics Services
If you are looking to improve your efficiency, productivity, and save time and money on your processes, LHP Europe offers these services to help identify bottlenecks, expose threats, and improve processes. Contact us today to learn more about which of these services can help you.