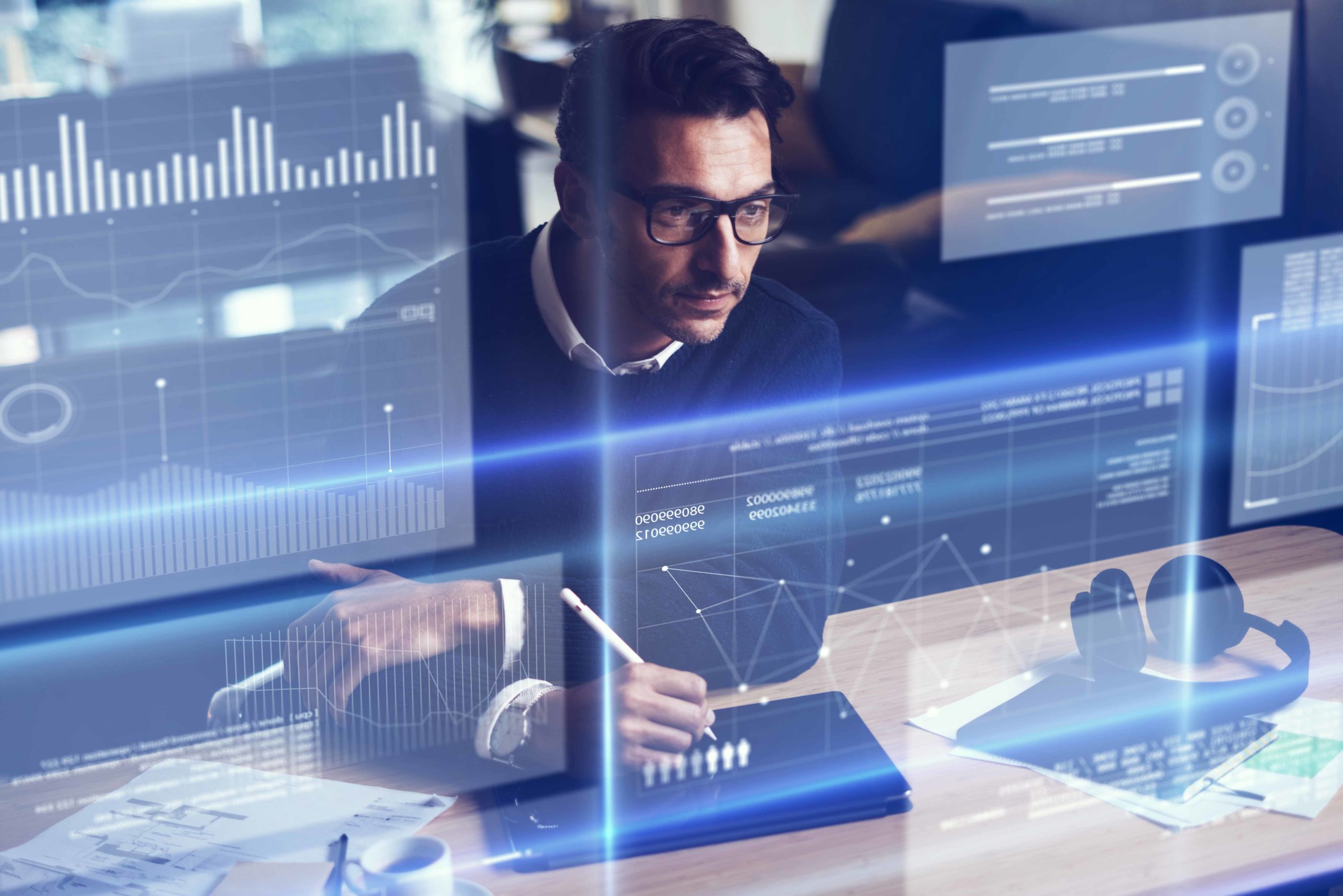 Products To Take Command of Your Business
Our Command Center provides a means to implement your digitalization strategy. It enables you to introduce digital capabilities in phases to address environmental impact, operations efficiency, asset tracking and business analytics. 
The Command Center visualizes critical key processes real-time. Machine Learning & Artificial Intelligence (AI) enables automated alerts and optimized processes. 
User interface via mobile and web-based access provides increased visibility and ease-of-use. 
Speed Up Product Development And Improve Reliability Through HIL Testing
We provide Hardware-in-Loop (HIL) and Software-in-Loop (SIL) test systems as well as customized complete test solutions for product validation. 
LHP partners with OEMs and suppliers to develop new or radically improved technologies to create top-of-the-line, safety-critical system control and
HiL systems to test and evaluate the performance and efficiency of tomorrow's products.
We offer full turnkey solutions for all your testing needs.
Solutions for Advanced Hybrid and Autonomous Vehicle Technology
Customizable Control System for Research, Development, and Prototyping
Rapid Controls Prototype HIL
Infotainment HIL Testing Multiple ECUS
Expand Your Simulation Capability And Bring Autonomy To Life
AnteMotion products provide capabilities for OEMs and Suppliers to explore all aspects of a mobile environment.
Midgard:

Proprietary real-time render engine for automotive simulations. Includes functionalities to simulate variable weather conditions, day/night, risky driving situations, virtual ADAS sensors (camera, Lidar, HLD-Radar).
ADAS plugin for Midgard:

Provides specific functionalities for virtual ADAS testing & validation (Sematic ADAS sensors for Deep Neural Network training & validation , Real-time sensors for co-simulation with ADAS/AV agents)  
Procedural Worlds:

In house developed software to automatically model high quality 3D large scale environments, simulation ready for ADAS/AV development & validation 
HDMaps 2 OpenDRIVE:

Proprietary software to extract road network descriptions directly from the major suppliers of Navigation maps for Autonomous Vehicles (HERE, TomTom, OpenStreetMaps) 
SyncNet:

Is a computer infrastructure for multi-node systems (e.g., computers and applications networks) designed as a highly customizable middleware, which provides:
Efficient and easy to configure communication

Remote Management and Monitoring

Data warehousing for distribution and aggregation

 
Sleipnir Vehicle Model:

Parametric vehicle multibody solver, usable to simulate complex real-time vehicle dynamics either on professional driving simulators or in off-line simulations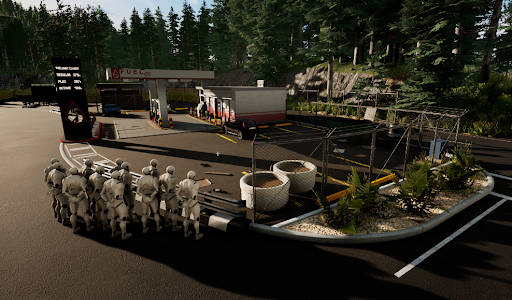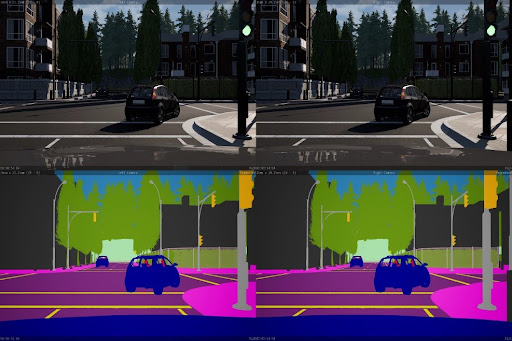 Learn More About Engineering Solutions for the Agriculture Industry
Help us help you make your farm more sustainable while improving your agricultural processes. Contact us today to see how our engineering solutions can help improve your business.