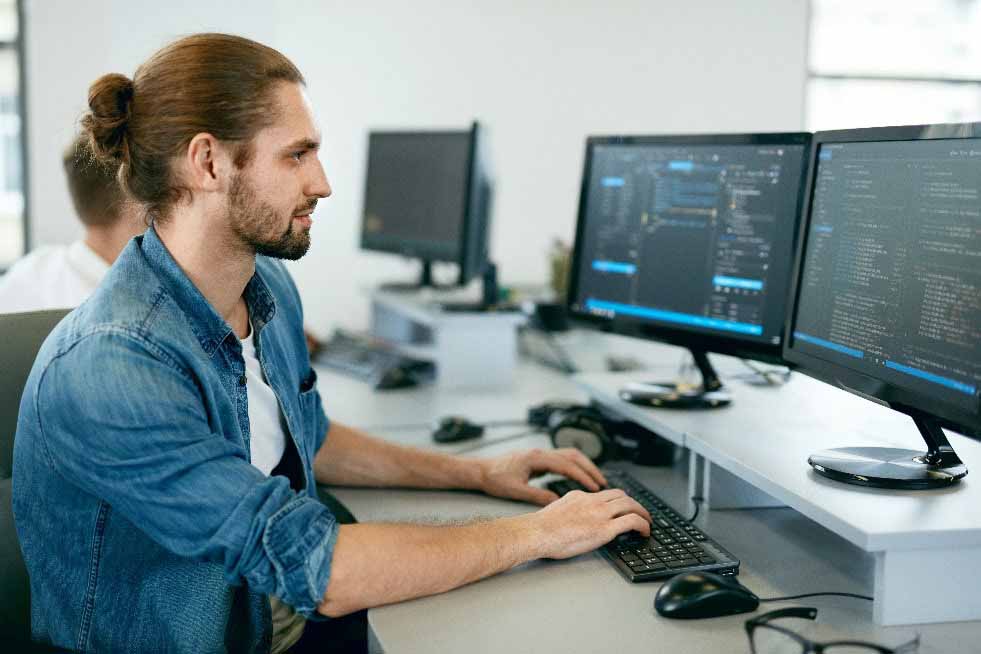 Solutions To Optimize Your Business
LHP Europe was founded to provide quick, effective, and environmentally friendly engineering solutions to companies who need to implement technological improvements while saving time and resources.
Our specialty is working with our customers to help strengthen their tools and applications. We study the challenge or problem our customers are experiencing and provide our knowledge, expertise, and passion for economical and environmentally friendly engineering solutions.
Our comprehensive engineering solutions services include core focuses in four areas:
Embedded controls and functional safety
Analysis led design
Mechanical design and development
Mechatronics
All of our engineering solutions are based on analysis led design to offer support in an environmentally conscious, cost-effective, and efficient approach. Analysis led design allows us to see how the application will function before actually creating it, saving time, money, and resources (benefiting both the Customer and the environment!)
Why Choose LHP Europe For Engineering Solutions
There are four main reasons why our customers will choose LHP to outsource their engineering solutions:
Lack of experience in areas requiring improvement.
Lack of necessary internal resources to implement the improvements.
The decision to implement improvements themselves would impede on their core focus.
Desire to advance own technology with environmentally friendly solutions.
Choosing LHP Europe eliminates complexities and provides quick, professional, and practical solutions without taking time away from a company's core focus.
Our profound knowledge of the various industries gives us the ability to intervene and customize tools for the most effective and efficient solutions.
Often management finds that they must outsource a further external company for technical solution implementation, discovering only that this resource must be trained on said technology.  LHP Europe's deep understanding of these technologies can save your company time and money.
The complexity of embedded applications has driven an exponential growth in engineering resources and costs. Finding the right talent as well as improving time to market is a challenge. As companies look to adopt Mechatronics, IoT, and Business Intelligence, they often struggle with the complexities of managing embedded product software, legacy systems, telematics, and large-scale cloud solutions that are required to harness the power of digital data.
Our experience and solutions allow us to integrate with our Customers development process to deliver a validated control system. Engaging with our customers in the research stage of the product life cycle allows us to help the Customer reduce cost from beginning to end.
Learn More About Environmentally Friendly Engineering Solutions
If your company is looking to make improvements in your technology, but you don't have the capacity, experience, knowledge, or time to implement them yourself, please contact us at LHP Europe today to learn more about our comprehensive and ecological approach to bettering technology.