Using Data to Run Your Business More Effectively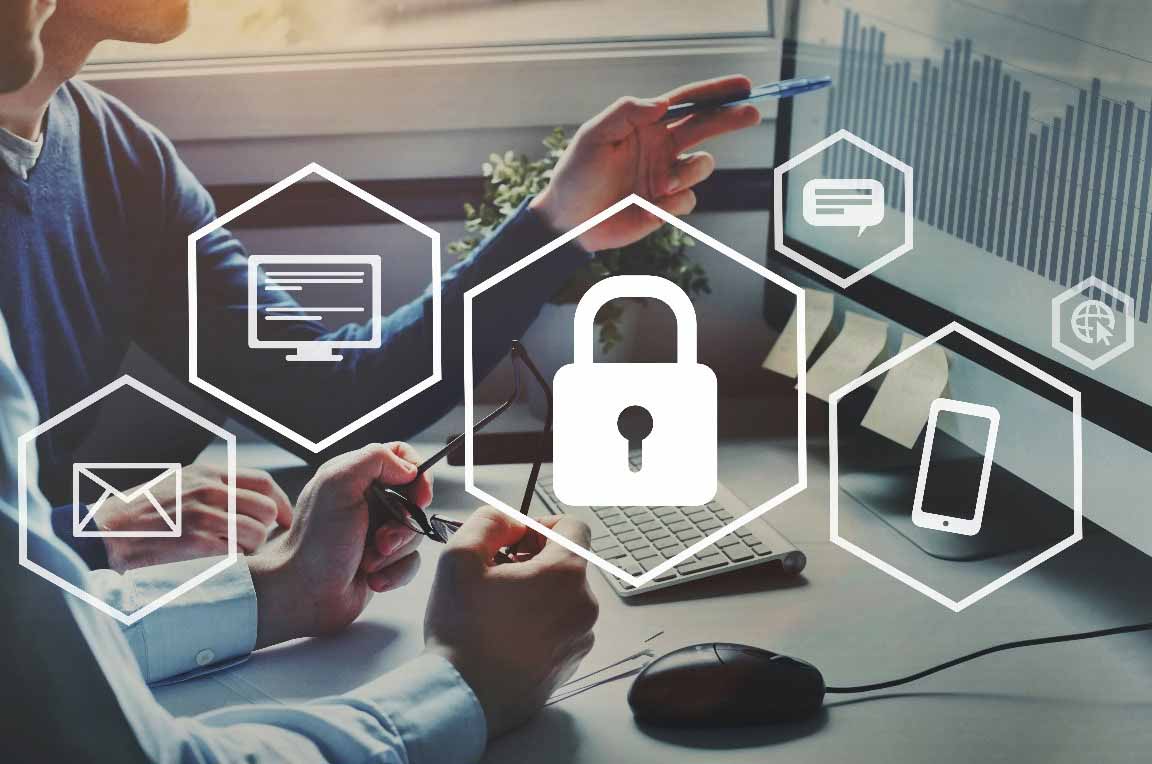 Easy to Use Tools For Business Analytics Solutions
Organizations usually struggle in accessing and fully leveraging the data they need, reporting them in a clear and readable manner, and in sharing the information across different departments. The process of understanding the available data in order to gain valuable insights is usually time-consuming and often limited by insufficient access to cross-platform data repositories.
At LHP Europe, our solution is database-type independent and can merge together different data sources, such as Oracle database, SQL Server database, Excel files, text files, and websites in order to produce easily accessible and quick-to-investigate dashboards and reports.
By using appealing visuals and big data analytics over the whole company's data landscape, companies can save time in obtaining the information required and gain business intelligence from their available resources.
LHP Europe builds the capability for companies to utilize the data and capabilities described to leverage and meet their needs for customer satisfaction, product or process improvement, and operational efficiency. Our product is interfaceable with any existing IT structure and on-premise database, as well as with cloud storage and cloud computing. LHP Europe's easy-to-use tool facilitates knowledge of the operation and action for personnel and decision-makers.
The complexity of embedded applications has driven an exponential growth in engineering resources and costs. Finding the right talent as well as improving time to market is a challenge. As companies look to adopt Mechatronics, IoT, and Business Intelligence, they often struggle with the complexities of managing embedded product software, legacy systems, telematics, and large-scale cloud solutions that are required to harness the power of digital data.
Our experience and solutions allow us to integrate with our Customers development process to deliver a validated control system. Engaging with our customers in the research stage of the product life cycle allows us to help the Customer reduce cost from beginning to end.
Learn More About Business Analytics Solutions with LHP Europe
Data is essential but finding valuable data in the seemingly endless sea of information can take days, weeks, or even months. Save time by quickly finding the actionable data in your systems and use it to make data-driven decisions. Contact us to learn more.