Building Hardware to Meet Your Requirement Needs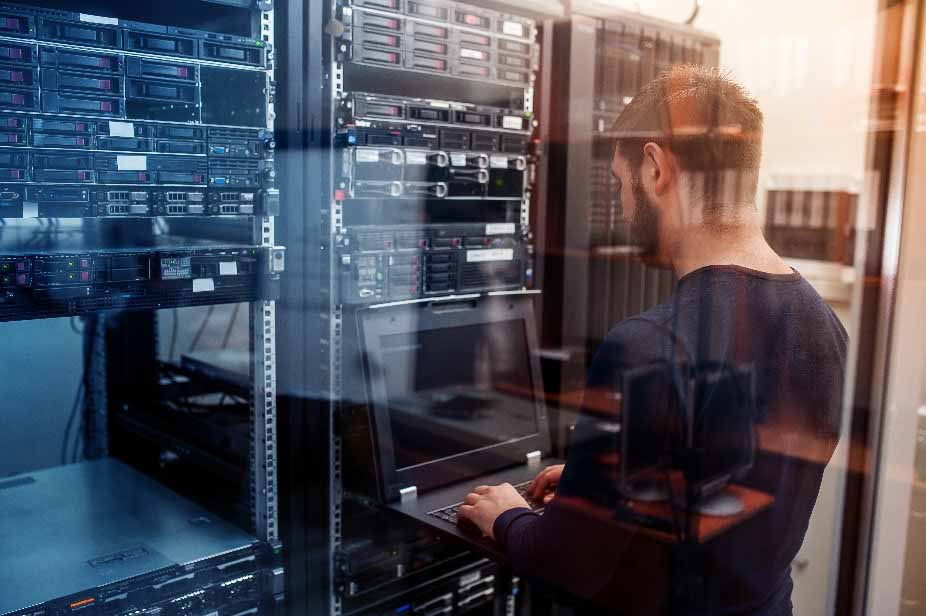 Flexible Hardware and Software Solutions
Extensive validation testing during development is critical to fully evaluate product functionality and safety. Lab/desktop testing evaluates hundreds or thousands of environmental conditions that cannot be conducted with full physical models. LHP Europe offers Hardware-in-Loop (HIL) and Software-in-Loop (SIL) test systems as well as customized complete test solutions. Our engineers are able to quickly develop and configure test systems, develop plant models, and create data-driven, portable, and re-usable test scripts.
Our flexible HIL system supports mobility solutions for IC, hybrid, battery, and fuel cell systems. PXIe and SLSC chassis and cards provide system processing and signal conditioning between physical controllers, sensors and actuators. With the modular design, it is possible to change the cards, and add a load box.
LHP Europe develops the process to qualify test systems for functional safety standards such as ISO 26262. We also deliver a functional safety qualified HIL Test System. LHP Europe supplies cloud-based regression testing which will greatly expand customer test capability with flexible, modular remote test capability.
LHP Europe further offers the LHP Desktop Test Environment for software development and LHP Rapid Prototype Unit for model testing.
The complexity of embedded applications has driven an exponential growth in engineering resources and costs. Finding the right talent as well as improving time to market is a challenge. As companies look to adopt Mechatronics, IoT, and Business Intelligence, they often struggle with the complexities of managing embedded product software, legacy systems, telematics, and large-scale cloud solutions that are required to harness the power of digital data.
Our experience and solutions allow us to integrate with our Customers development process to deliver a validated control system. Engaging with our customers in the research stage of the product life cycle allows us to help the Customer reduce cost from beginning to end.
Learn More About About Hardware-in-Loop and Software-in-Loop
If you are interested in learning more about our hardware and software capabilities and how they can help improve your engineering systems, contact us today!