Building a Sustainable World
LHP Europe's mission is to bring the world together to build solutions to heal the earth for future generations. Together with our Customers, we provide innovative solutions for a sustainable future, starting with the Agriculture industry.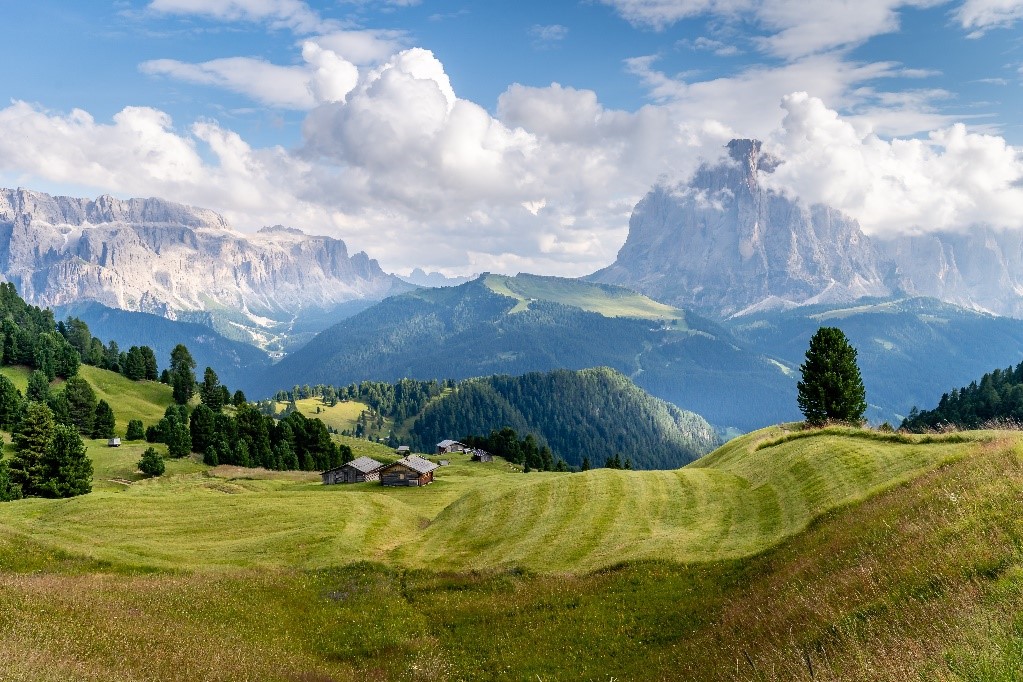 ---
WORK IN THE AGRICULTURE INUSTRY
LHP Europe (LHPEU) works in variety of sectors including the agriculture industry.
According to the UN Food and Agriculture Organization, the world will need to produce 70% more food in 2050. This is due to a rapid growth in the global population. What's more, agricultural lands continue to decrease worldwide. To compound the problem, Natural Resources such as fresh water, are limited.
These problems drive our focus of creating new agricultural solutions. We work to support the efficiency of farming, while addressing the negative environmental impact. The explosion of technology provides the opportunity to develop innovative solutions. By partnering with agriculture OEMs we can significantly reduce CO2 emissions.
IMPROVING EFFICIENCY IN FARMING
LHPEU is focused on supporting the communities in which we live. For us, this means the Vineyards, Farmers, and local groves who maintain their farms as a second job. Therefore, we need to ensure our products help farmers save time and resources while maximizing their crop output. We are working on multiple projects for different companies that allow us to consider a wide spectrum of these issues. These projects include pursuing activities to improve the efficiency of farming processes such as addressing chemical use, optimizing water use, and reducing CO2 emissions in parallel.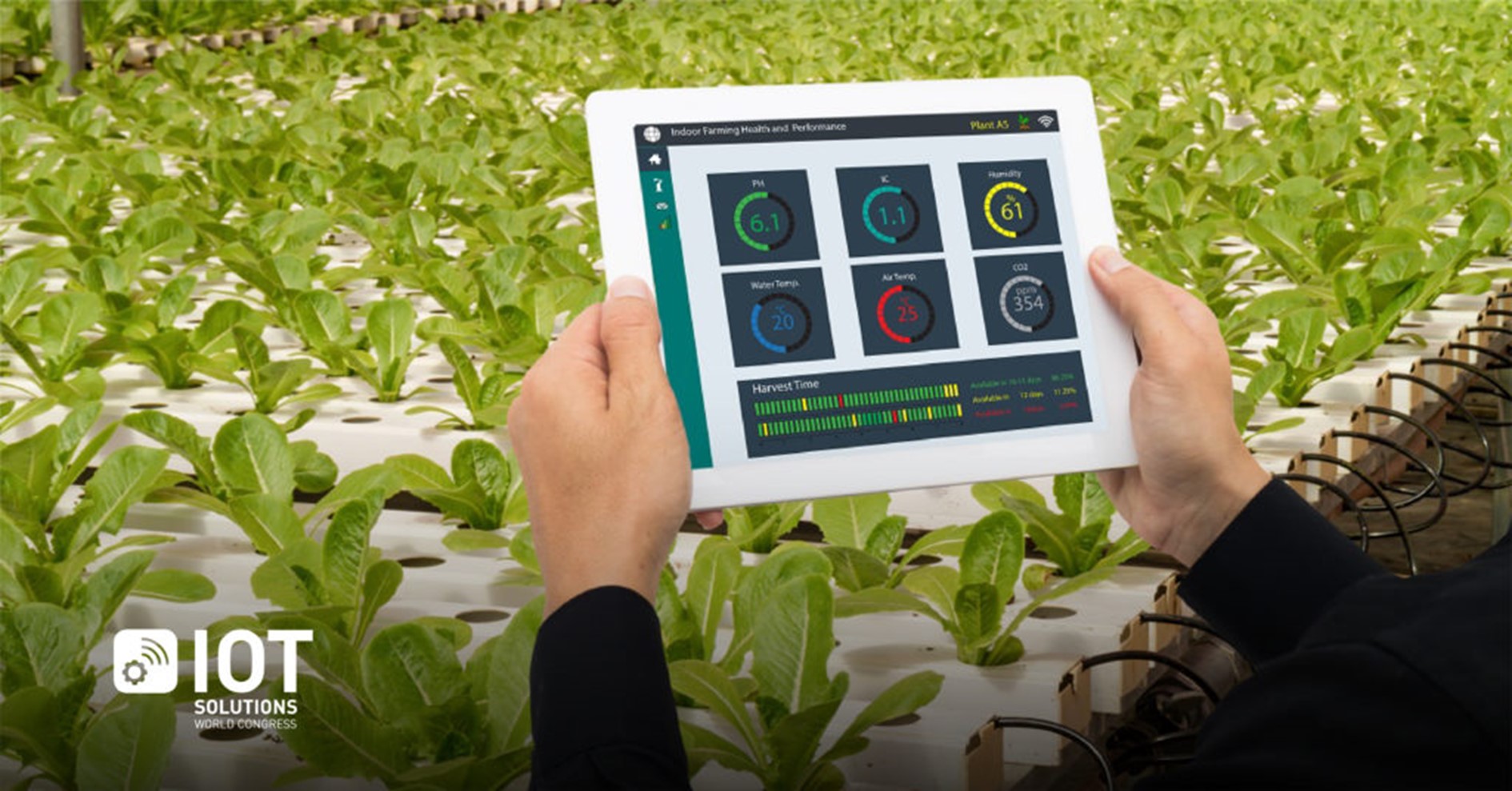 ---
LHPEU is working with universities, biologists, and agriculture experts to support an Artificial Intelligence project for an agriculture manufacturing OEM. Our company is developing a software that evaluates regular grain growth. The software will compare real pictures of the grains with theoretical patterns. Then, the growing gradients and geographic coordinates will be monitored and recorded, establishing a digital twin at the plant level. By monitoring the regular growth of the grains, the machine can observe weeds nearby and develop a decision through artificial intelligence algorithms. This will determine how best to handle and solve the problem.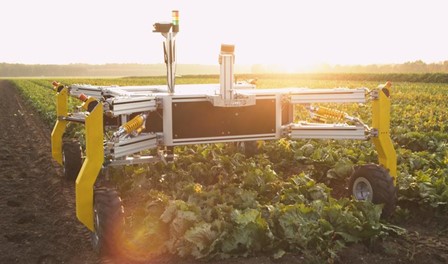 ---
LHPEU supports the development of innovative powertrains for agriculture machinery. The machines will be equipped with electric motors that drive each wheel. Depending on the size and weight of the machine, the necessary energy can be provided using a battery or fuel cell with a hydrogen tank. Our company supports the design of powertrain systems and develops the software for both equipment operation and loading strategies. Due to the operation routes and processes, the ideal position of loading and tank stations must be established.
SUMMARY
LHPEU is an important partner in interdisciplinary development teams to research and develop innovative solutions. We provide opportunities for the agriculture industry to implement new technologies for a sustainable future.
Our company develops products for the small farmers that will lower overhead costs and improve impact on the environment at the same time.
---
Written by: Ralf Marquard – Managing Director, LHP Europe GmbH