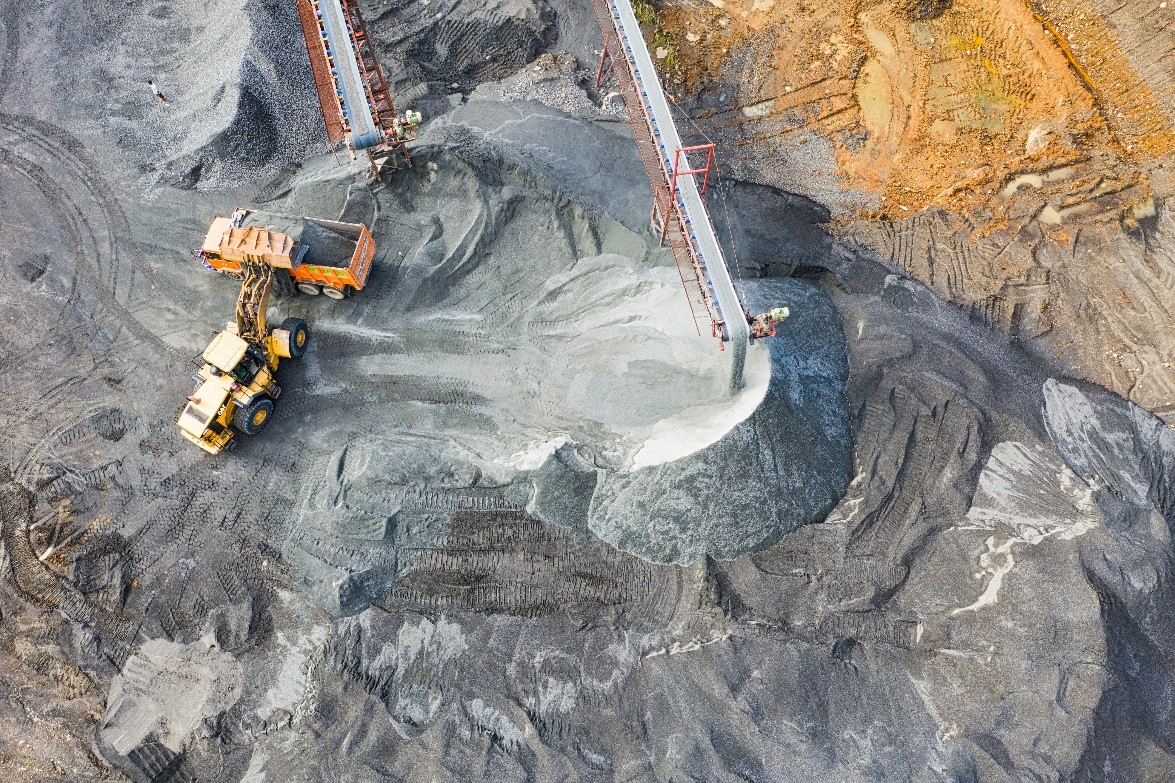 Optimization For Mining Operations
With LHP Europe, improve mining operations by incorporating the newest technologies that advance performance, communication, and transportation.
LHP Europe specializes in helping industries transform their equipment with IoT and Data analytic services, improving operations, and simplifying the workload.
Advance Your Mining Equipment
LHP Europe can help the mining industry enhance the way they view and use their equipment. Whether customers are working with the mining equipment, the hauling of transportation trucks, or operation management equipment, we offer solutions to increase the efficiency of operations and maintenance.
Enhance your communication systems and work efficiencies with fleet telematics.
Predictive Equipment Maintenance
Eliminate the worry of equipment breakdowns with IoT and data analytics that monitor essential equipment. Our system helps schedule machine maintenance when needed and convenient.
Virtual mechanics and regular inspections of machine's health save time and money on expensive repairs or shutdowns due to unforeseen equipment replacement.
The complexity of embedded applications has driven an exponential growth in engineering resources and costs. Finding the right talent as well as improving time to market is a challenge. As companies look to adopt Mechatronics, IoT, and Business Intelligence, they often struggle with the complexities of managing embedded product software, legacy systems, telematics, and large-scale cloud solutions that are required to harness the power of digital data.
Our experience and solutions allow us to integrate with our Customers development process to deliver a validated control system. Engaging with our customers in the research stage of the product life cycle allows us to help the Customer reduce cost from beginning to end.
Learn More About Enhancing Mining Equipment with LHP Europe
If you are looking to improve your mining operations as a whole, LHP Europe has the engineering services you need to bring your equipment up to date and help you better your mining processes. Contact us today to learn more.