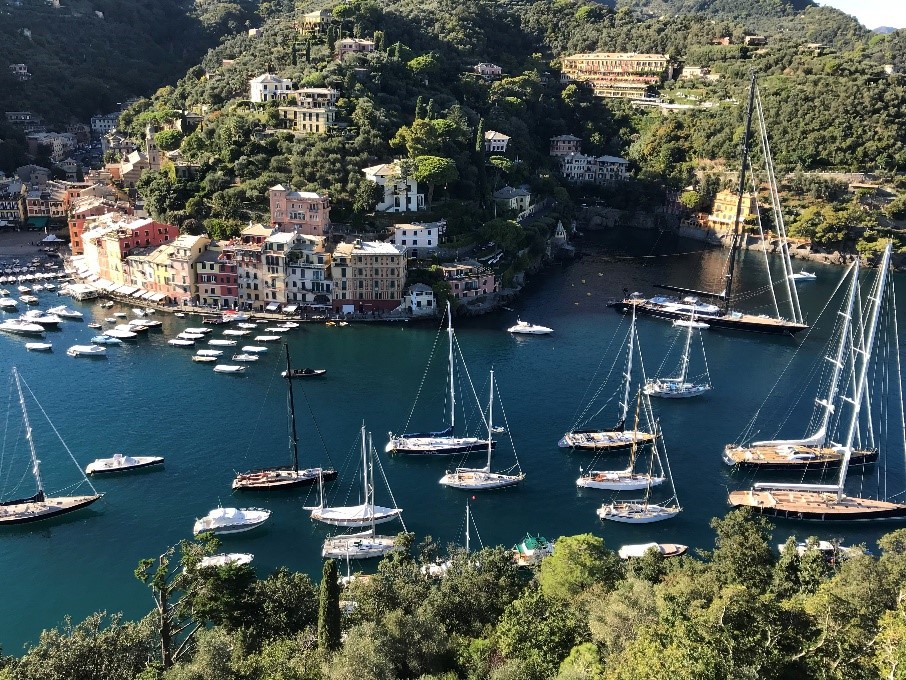 The marine industry employs a wide range of technologies to provide commercial users and recreational boaters the operational capabilities and features their customers demand. Our solutions provide many industries with the resources they need to produce safe, effective, efficient, and environmentally friendly technologies. Trouble-free integration of the many systems that must interact to operate on the water is critical for safe and efficient operation.
Safety In The Marine Industry
Safety in the marine industry is the number one concern for any product, component, or vessel. There is a high level of complex integrated systems and embedded controls within any marine vessel. Function and safety of these systems is critical. LHP offers engineering solutions to help manufacturers and suppliers in the marine industry create the safest products for their customers to use.
For example, bow thrusters, which help the driver maneuver the boat, are a major component in any marine vessel. We design user-friendly controls that anyone can operate in the event it is needed, meeting functional safety requirements.
Learn More About Engineering Solutions for the Marine Industry
LHP Europe is well versed in the requirements needed for functional safety in the marine and water vessel building industry. If you want to ensure your products are meeting those requirements, contact us at LHP Europe today!