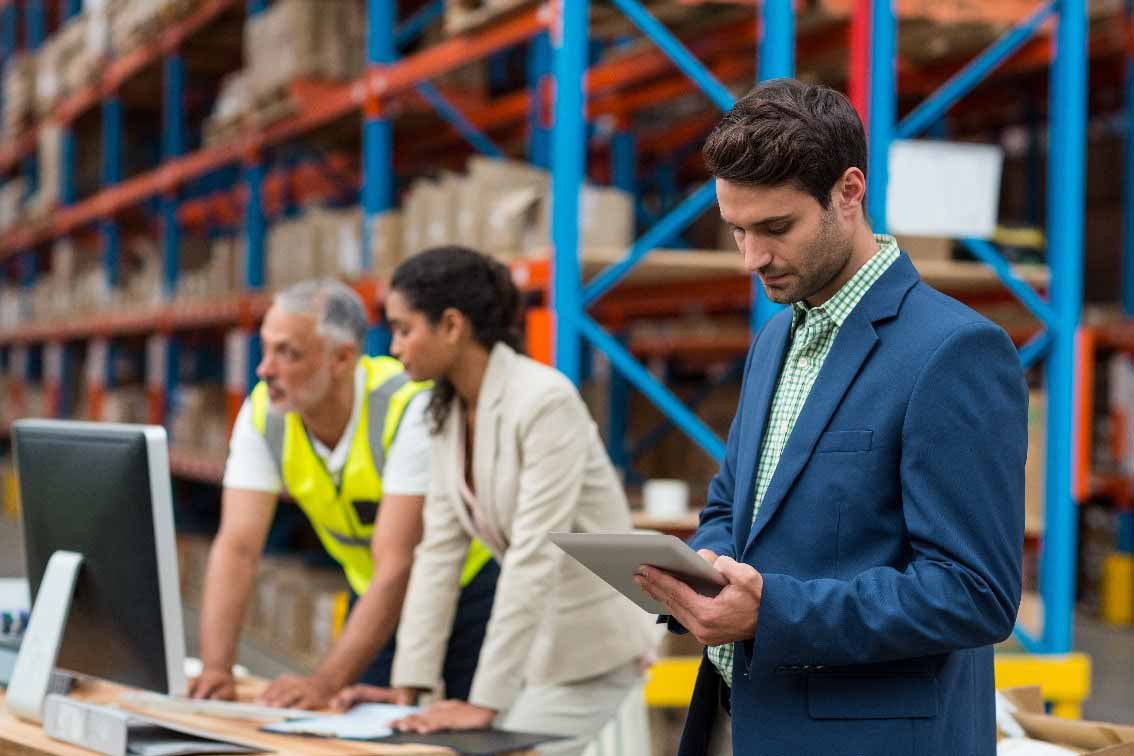 Improving Industrial Manufacturing
Whether customers are looking to build a new manufacturing facility or improve current operations, LHP Europe has the resources required to implement the best processes and layout for maximum optimization.
Solutions for Industry 4.0
Through our engineering solutions, LHP Europe can revamp the manufacturing and operations industry by providing IoT connective assets, advanced data analytics, and digital optimization. LHP Europe helps companies leverage all that Industry 4.0 has to offer.
By pairing these three engineering solutions, manufacturers may see their operations from a birds-eye view, offering a fresh perspective on their facility. Diving into facility data allows for improved internal processes, which then boost sales.
Our solutions monitor machines and processes for bottlenecks and efficiency. For example, our connective data analytics systems predicts machine maintenance, allowing for the servicing of equipment without halting production and eliminating unexpected breakdowns.
Another powerful solution for the industrial manufacturing world is our Digital Twin method, which replicates a physical plant and virtually permits the simulation of different processes and setups to show where improvements are possible. This method allows for selection of the best possible solution without spending time and money on physically implementing the new processes whose benefits are unknown.
The complexity of embedded applications has driven an exponential growth in engineering resources and costs. Finding the right talent as well as improving time to market is a challenge. As companies look to adopt Mechatronics, IoT, and Business Intelligence, they often struggle with the complexities of managing embedded product software, legacy systems, telematics, and large-scale cloud solutions that are required to harness the power of digital data.
Our experience and solutions allow us to integrate with our Customers development process to deliver a validated control system. Engaging with our customers in the research stage of the product life cycle allows us to help the Customer reduce cost from beginning to end.
Learn More About Optimizing Manufacturing Processes
LHP Europe is here to help you optimize your equipment and manufacturing facility. If you are looking to implement change to improve your processes, or if you are opening a new facility, our engineering solutions can show you the best practices for your plant.