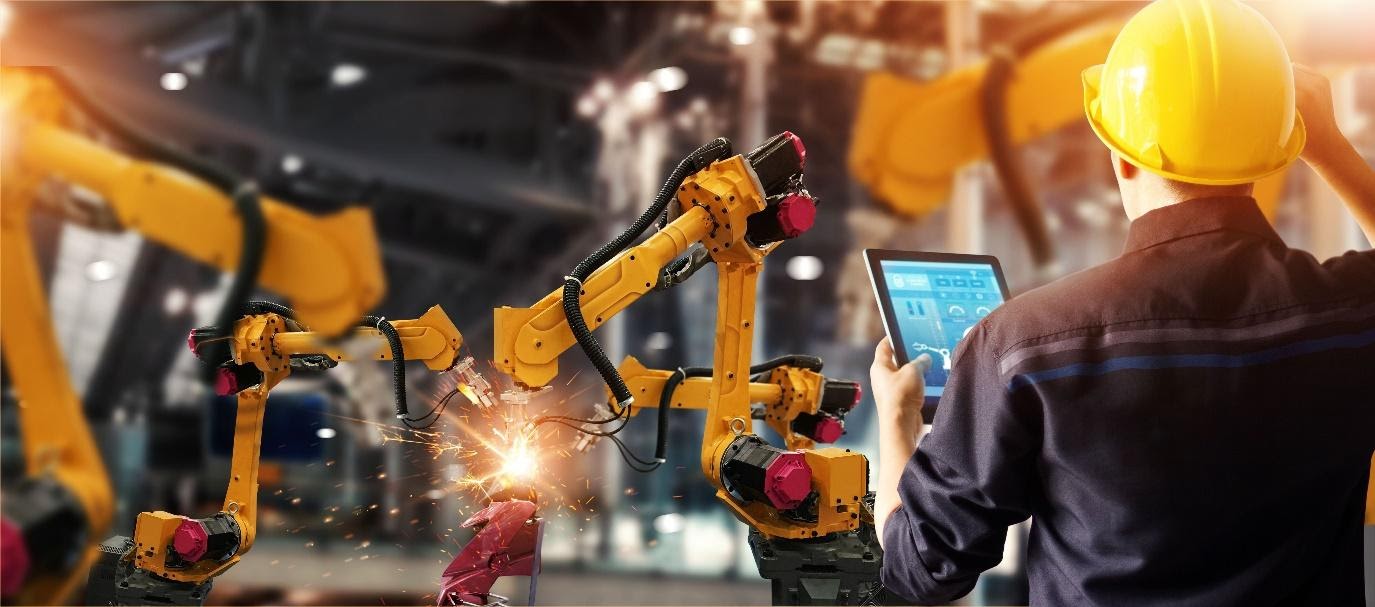 Expertise to Drive Best in Class Products and Operations
Every industrial equipment manufacturer wants to improve efficiency, reduce CO2 emissions, and limit energy consumption to conform to regulatory standards or gain a competitive edge. LHP Europe offers industrial manufacturers our expertise and proven technologies to help them accomplish these goals.
Strengthen Product Development and Operations Excellence
The competitive landscape requires OEMs and Suppliers to bring more value to customers through product innovation. LHP Europe provides support and solutions for product design and validation. Our data analytic and IoT expertise can improve your product development and manufacturing operations efficiency.  
Examples Of Our Products and Solutions
Learn More About Engineering Solutions for the Industrial Industry
If you are looking for the best way to improve your industrial processes and meet those regulatory or competitive requirements, contact us at LHP Europe today. Let us help you advance your product capabilities and better your internal operations.