Introduction
Our planet is facing many critical challenges, including climate change, pollution, and access to clean water. It is our responsibility to manage our impact on the environment and keep it in good condition. At LHP Europe, we believe that technology can help create a sustainable future. We are committed to providing tools for small and medium-sized businesses to positively impact their environmental impact.
Who is LHP Europe
Established in 2018, LHP Europe's mission is to utilize technology to enable a better life and create an environmentally sustainable future. Our employees are passionate about pursuing this goal and feel a deep responsibility to improve the environment. We leverage mechatronics, micro-electronics, automation, connectivity, IoT, big data, and artificial intelligence to address the critical environmental challenges facing our planet.
Our Approach to Sustainability
At LHP Europe, we focus on the needs of small and medium-sized companies (SMEs). SME's often require a flexible, low-cost, easy-to-support software product. SMEs represent 95% of businesses and 80% of the labor force. We recognize that we must address this segment of the industry to truly impact our environment. 
We provide our customers with IoT, connectivity, and data analytics solutions. Our solutions can reduce energy consumption and minimize the use of harmful chemicals and scarce water supplies. Our products can optimize agricultural and industrial processes to reduce waste and improve environmental impact. We can help customers apply these technologies in every industry and aspect of our lives.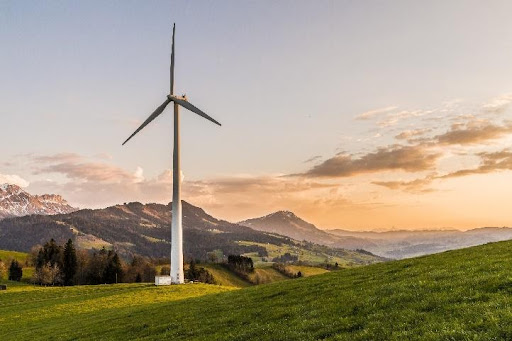 Our team works to build trust, honesty, and strong relationships with our customers. We have each demonstrated strong moral and ethical principles and values. Therefore, we know we will always do what is best for the customer and the environment. We clearly describe what we can deliver and when, and work to meet all customer requirements while ensuring quality and safety.
Why Us
At LHP Europe, we are dedicated to creating a world that provides new opportunities for individuals and communities. Our hope is to transform the quality of life for all generations. With our focus on sustainability and our expertise in technology, we are committed to helping businesses reduce their environmental impact and leave the planet in a better condition than what we inherited. Join us today and let us work together to create a sustainable future.