LHP Europe was founded in 2018 with the goal of providing engineering solutions based on sustainable technology that will help us preserve our natural environment for generations to come. LHP Europe builds on LHP Engineering Solutions, founded in 2001. LHP Engineering Solutions provides engineering solutions and technology integration in the transportation industry.
Using years of strong engineering experience, we seek radical solutions for common designs to address nature's tragedies. By applying differentiated solutions to the high volume problems that confront both humanity and nature, our intention is to accelerate change in a timeframe that is consequential to communities everywhere.
By collaborating with passionate, committed, and creditable Customers who think boldly- we seek to transform markets, scale technologies, and revolutionize policies.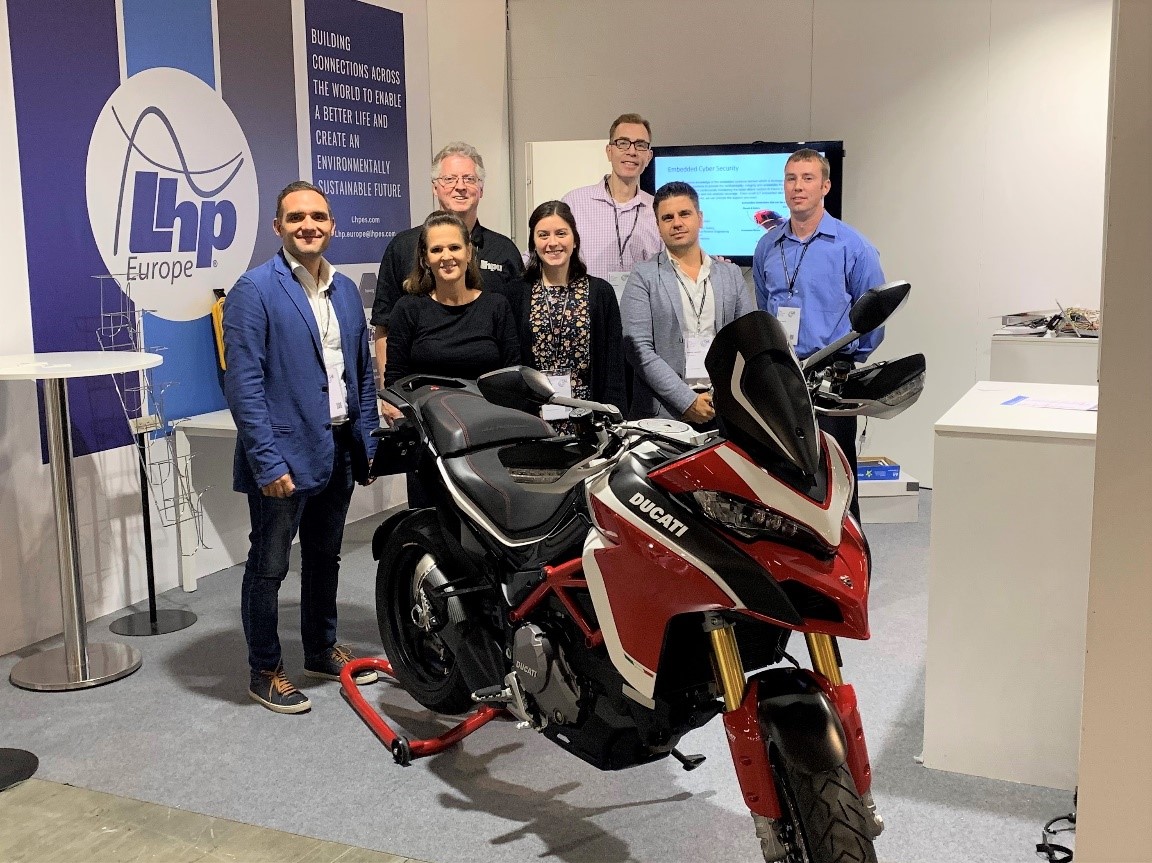 LHP Europe's Mission and Vision
Our vision is to create new opportunities for individuals and communities and transform the quality of life for future generations.
Our mission is to build connections across the world to enable a better life and create an environmentally sustainable future.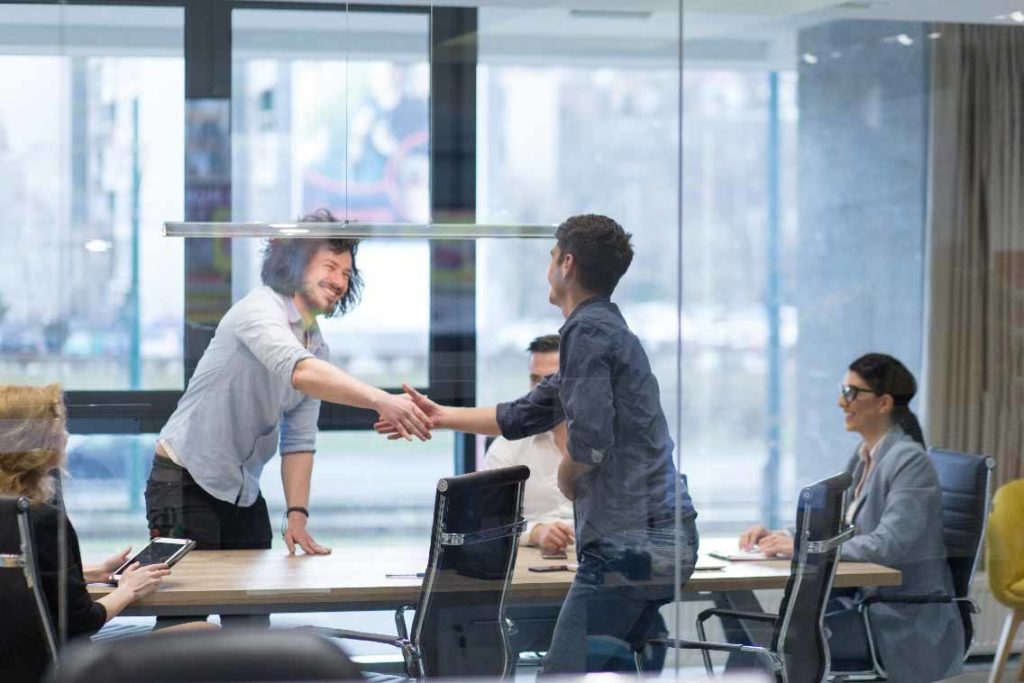 Our employees work to build trust, honesty, and strong relationships with all of our Customers. We clearly describe what we can deliver and when, and work to meet all Customer requirements while ensuring quality and safety.