LHP Europe is an engineering solutions company providing solutions and technology integration for customers around the world. We are dedicated to providing hands-on experience and training to aid companies through technological advancements while focusing on creating an environmentally sustainable future. We will do this by providing innovative solutions and products for customers across the markets we serve.
Each and every one of our services are centered around the idea of conservation. We help companies in various industries integrate the newest technologies into their business to not only reduce their energy consumption but also to improve their operational efficiencies.
Reducing CO2, reducing waste, and saving customers time and money is our objective, and our engineering solutions attain these goals.
Safety is another key component that drives LHP Europe. Embedded controls and functional safety are the backbones of our engineering services, and with them, we can help companies implement these new technologies in a safe way. This includes product safety and operational safety.
LHP Europe can provide expert knowledge, advice, and solutions for small to mid-size businesses to accelerate their knowledge and implementation of new technologies. These technologies include Industry 4.0, digitalization, connectivity, embedded sensors and controls, and functional safety. We can help companies implement the challenging ISO26262 and parallel ISO Regulations across each industry.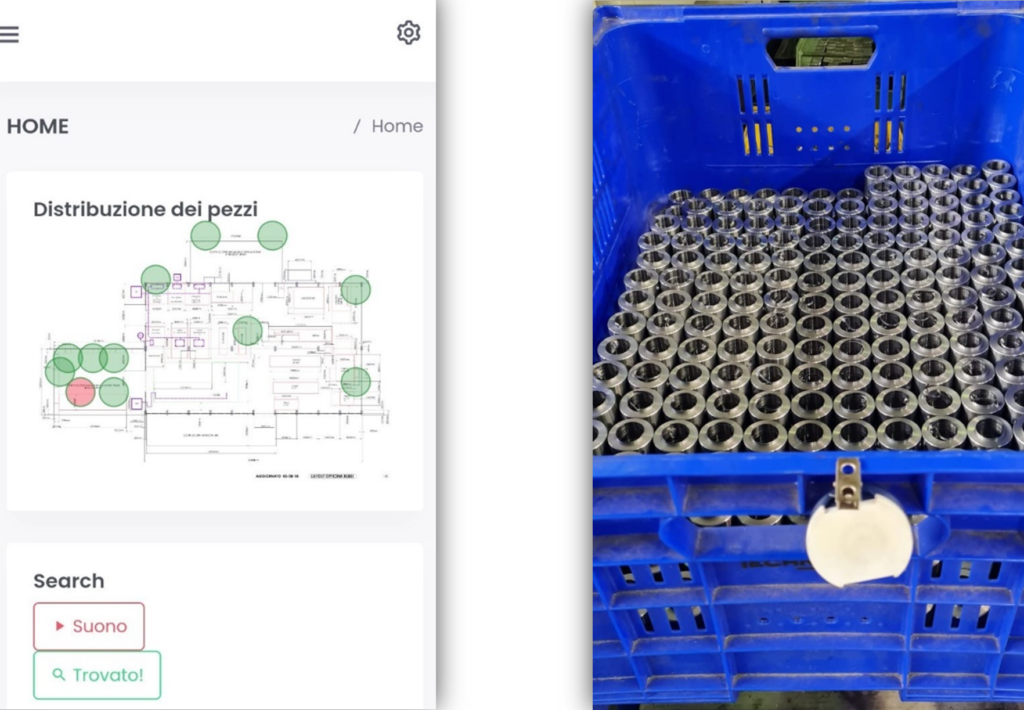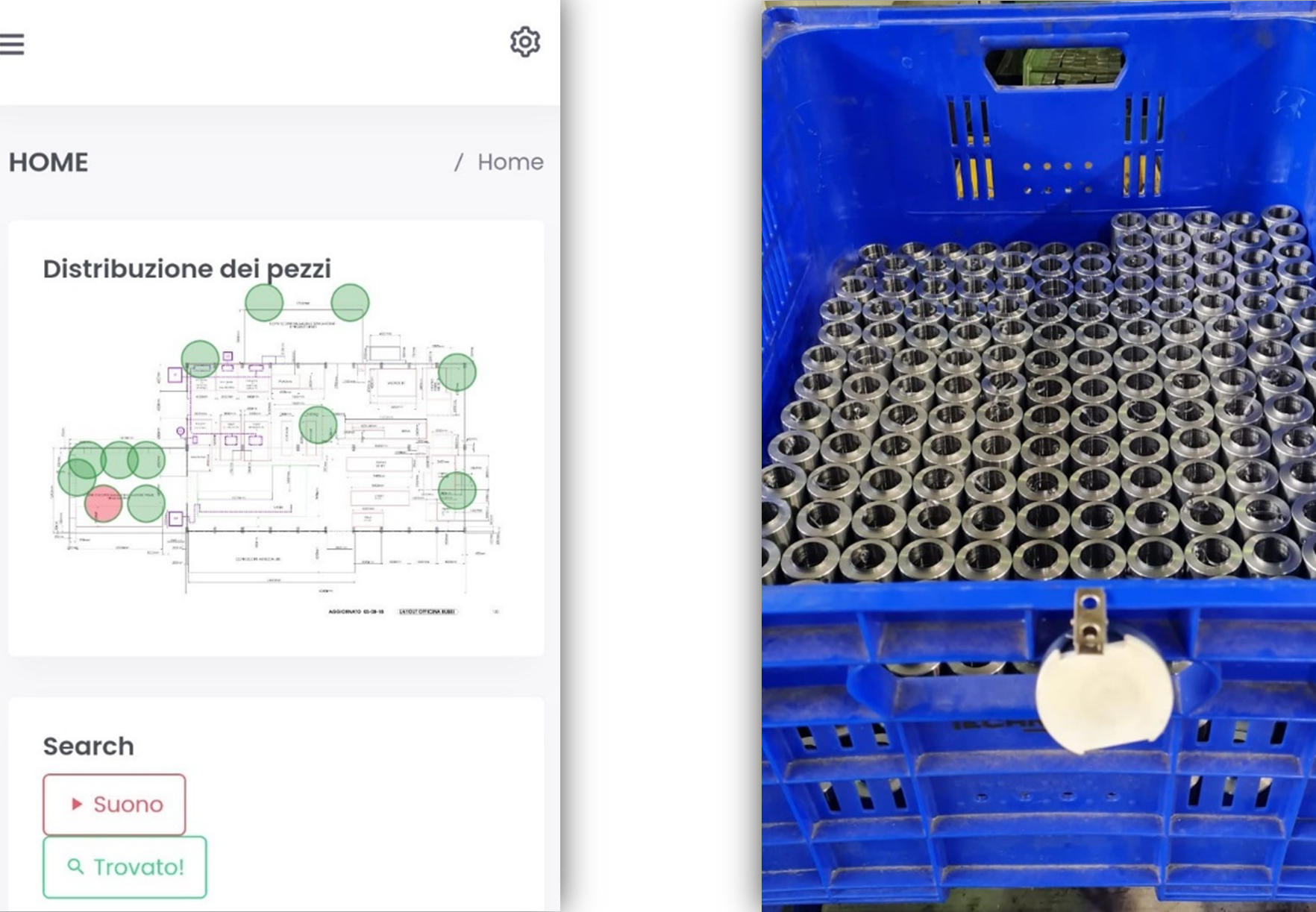 INTRODUCTION Rubbi SRL is a SME with more than 60 years of experience in precision mechanical structural work and machining. As the pandemic advanced, Rubbi became more aware of the huge competitive advantages that Industry 4.0 tools and technologies could bring to their business. As part of a large digitalization initiative, many key areas have…